auto glass replacement
Restore visibility, it's the law.
Windshields and tempered glass; OEM available.
Save money with aftermarket auto glass
Hassle-free, worry-free, lifetime warranty.
Well established collision center in Metro Detroit.
We'll save you a lot of money on your deductible.
Let us process your auto glass claim for you.
Find a better quote? We'll match or beat it.
Lifetime warranty against leaks!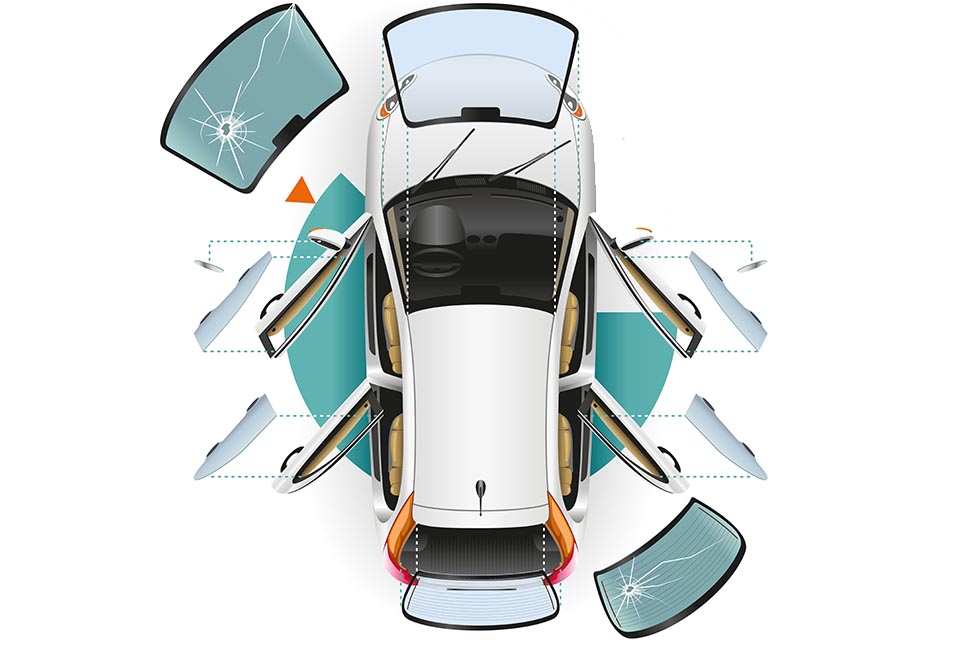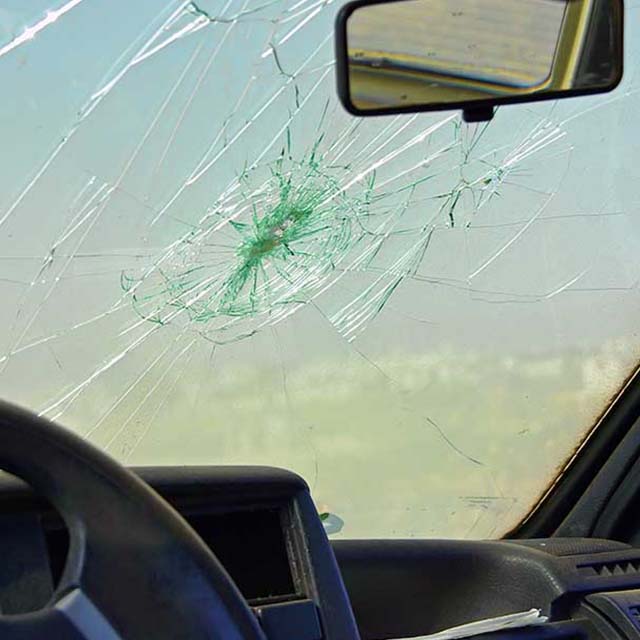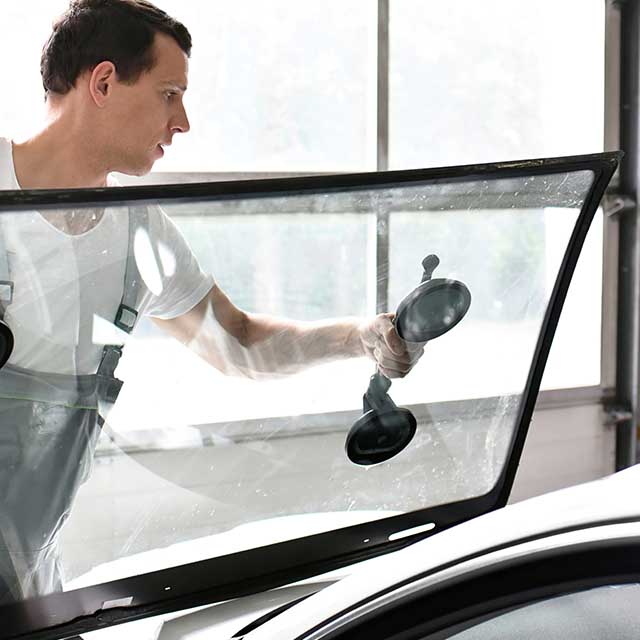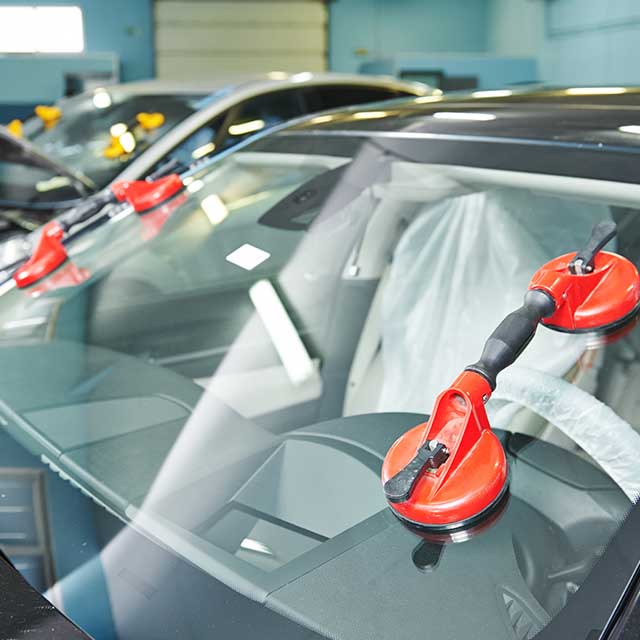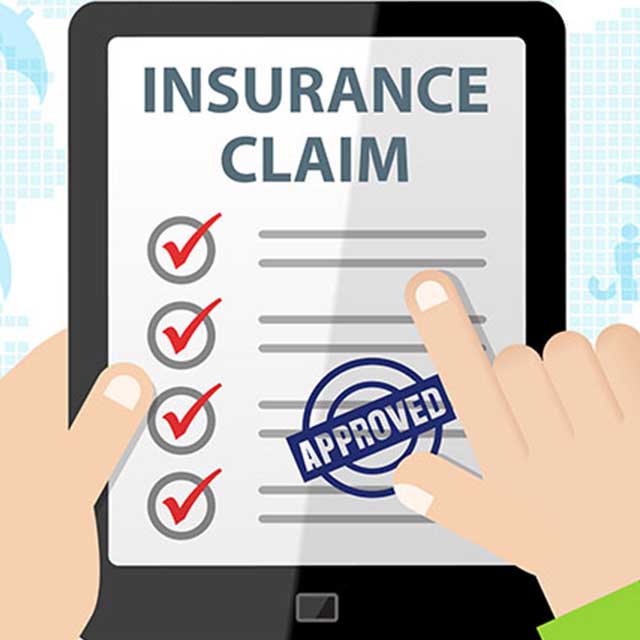 auto glass repair shop in waterford
Did you know? Replacing a windshield in Michigan, on vehicles that had the windshield replaced once before, most likely requires a visit to the body shop. What your Auto Glass Repair Shop will not tell you is the metal where your windshield sits was scorched with a razor knife. Over time this section rusts, creating a passage for water to leak into the interior.
The Auto Glass Shop should have primed the metal with a rust preventative. Unfortunately, many times technicians rush the job because insurance companies cut everyone's pay per job. Typically the labor rate from insurance companies per windshield is around $50. Your glass technician does not have the skills to repair damaged pinchweld.
Bring your windshield installation job to us. We can inspect your vehicle if any rust exists. If so, we'll get your insurance company to pay for the repairs. You can rest assured your vehicle will be restored to original and the new windshield will never leak.